SENDCO Solutions
Our Services

High Impact
Our cost effective, high impact services are designed around you and your school.  With the experience and knowledge we have, we can create custom packages to suit your SEN requirements.
We know that budgets are tight so we offer a service to suit your school at a price you can afford.
To talk to us about your needs contact enquiries@SENDCOSolutions.co.uk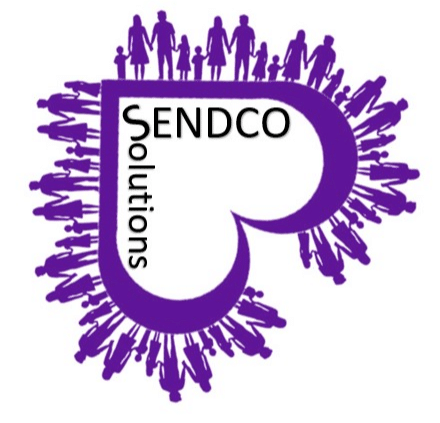 SENDCO Support
Via SENsible SENCO
Available to SEN Professionals only

Join over 11,000 other SEN professionals in the most active Facebook group for SEN

Free weekly network meetings with professionals across the UK on diverse topics

Free resources to help SENCOs in their day-to-day jobs

Special offers direct from supporting SEN/EduTech companies

Free prize draws and giveaways
SEN Consultant
Work with you to improve SEN
Impartial advice and support when you need it most

Short term/long term available

Online/in person meetings

Pre OFSTED Support

Improve SEN provisions

Training for School and SENCO

SEN Reviews/Health Checks

TA Audits

Deep dive into SEN

Speaker for conferences and events
OVERALL:
At SENDCO Solutions, we aim for the highest standard in advice and support for those dealing with children or young people with special educational needs.
For SEN advice and support that's proven to work,
choose

SENDCO Solutions

.
Want to get in touch?
When you have sent your email, use the back button in your browser to return to the website.
Please use school/business email addresses where possible.  Include information about what you'd like to discuss.